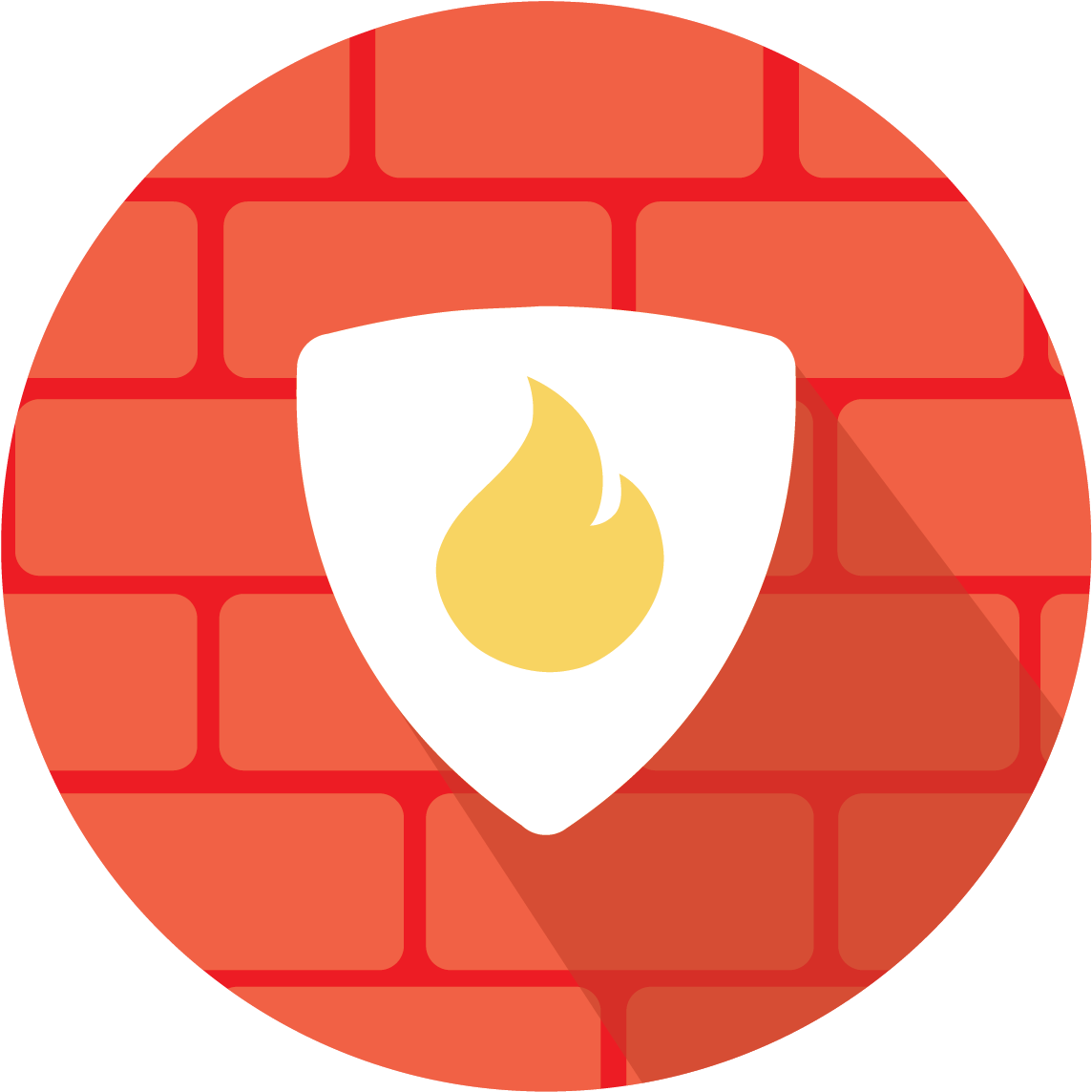 Защита от роботов
IP:

35.175.191.46 (US, AMAZON-AES)

Браузер:

CCBot/2.0 (https://commoncrawl.org/faq/)

Время:

2023-09-24 19:26:03

URL:

https://krasnodar.avselectro.ru/catalog/svetotekhnika/illyuminatsiya-i-led-osveshchenie/lenty-i-shnury-svetodiodnye/637206

Идентификатор запроса:

126zh7qxxps7
Это займет несколько секунд...
Мы должны проверить ваш браузер, чтобы убедиться, что вы не робот.
От вас не требуется никаких действий, проверка происходит автоматически.
Anti-Crawler Protection
IP:

35.175.191.46 (US, AMAZON-AES)

Browser:

CCBot/2.0 (https://commoncrawl.org/faq/)

Time:

2023-09-24 19:26:03

URL:

https://krasnodar.avselectro.ru/catalog/svetotekhnika/illyuminatsiya-i-led-osveshchenie/lenty-i-shnury-svetodiodnye/637206

Request ID:

126zh7qxxps7
It will take a few seconds...
We need to check your browser to make sure you are not a robot.
No action is required from you, the verification is automatic.